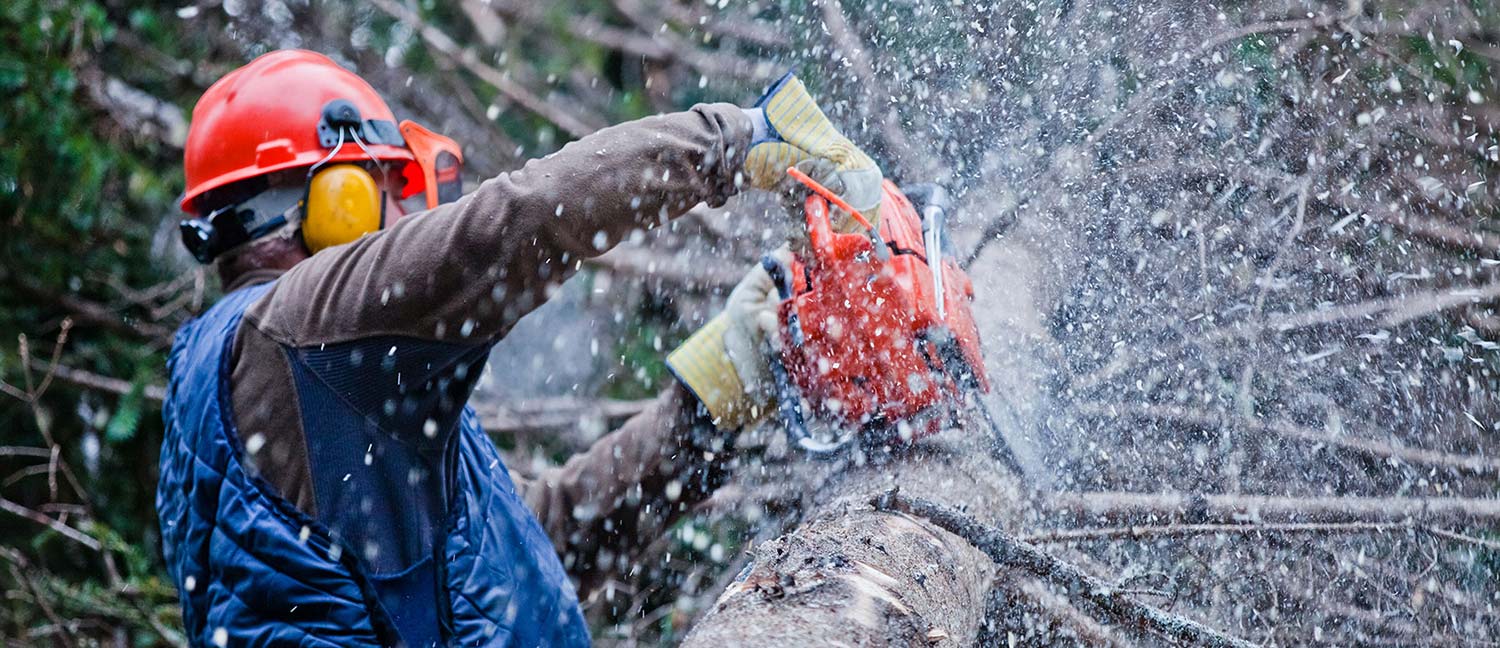 OLD BRIDGE, NJ TREE REMOVAL SERVICES
Old Bridge, located in Middlesex County, NJ, is home to countless trees that beautify the community and enhance the appearance of local properties. If you're in need of tree removal or maintenance in Old Bridge, look no further than G&R Tree Service.
As a fully licensed and insured business, we offer unbeatable tree services to residents and businesses in Old Bridge and the surrounding areas, including East Brunswick, Jamesburg, Monroe Township, and more. Whether you need complete tree removal or just some pruning and maintenance, our team is here to help.
TREE PRUNING IN OLD BRIDGE, NEW JERSEY
Tree pruning and trimming is crucial for maintaining a safe environment, both for residents and for businesses looking to enhance their curb appeal. Regular tree care promotes healthy development and helps to control tree height and maintain well-maintained branches.
COMPLETE TREE REMOVAL IN OLD BRIDGE, NJ
Sometimes, larger or more dangerous trees may need to be removed entirely. That's where G&R Tree Service comes in. Our team of fully insured and qualified professionals will remove the trees around your property with minimal disruption to the neighborhood.
OLD BRIDGE STUMP REMOVAL
In addition to tree removal, G&R Tree Service also specializes in stump grinding, quickly and easily removing stumps and roots left behind from previously removed trees. Our team uses rigging and extracting tools to cleanly remove large and small stumps, making way for a new and beautiful landscape.
OTHER TREE SERVICES OFFERED BY G&R IN OLD BRIDGE & MIDDLESEX COUNTY, NJ
At G&R Tree Service, we don't just stop at tree removal and pruning. We also offer firewood, land clearing, and other landscaping services to meet all your needs. As a family-run business, you can trust us to take care of all your tree-related needs in Old Bridge and the surrounding area.
If you're in Old Bridge and in need of tree services, call us at 732-865-0615 for a free estimate. We're here to help make your property the best it can be!
732-865-0615
Free Estimates – 24/7 Emergency Tree Removal