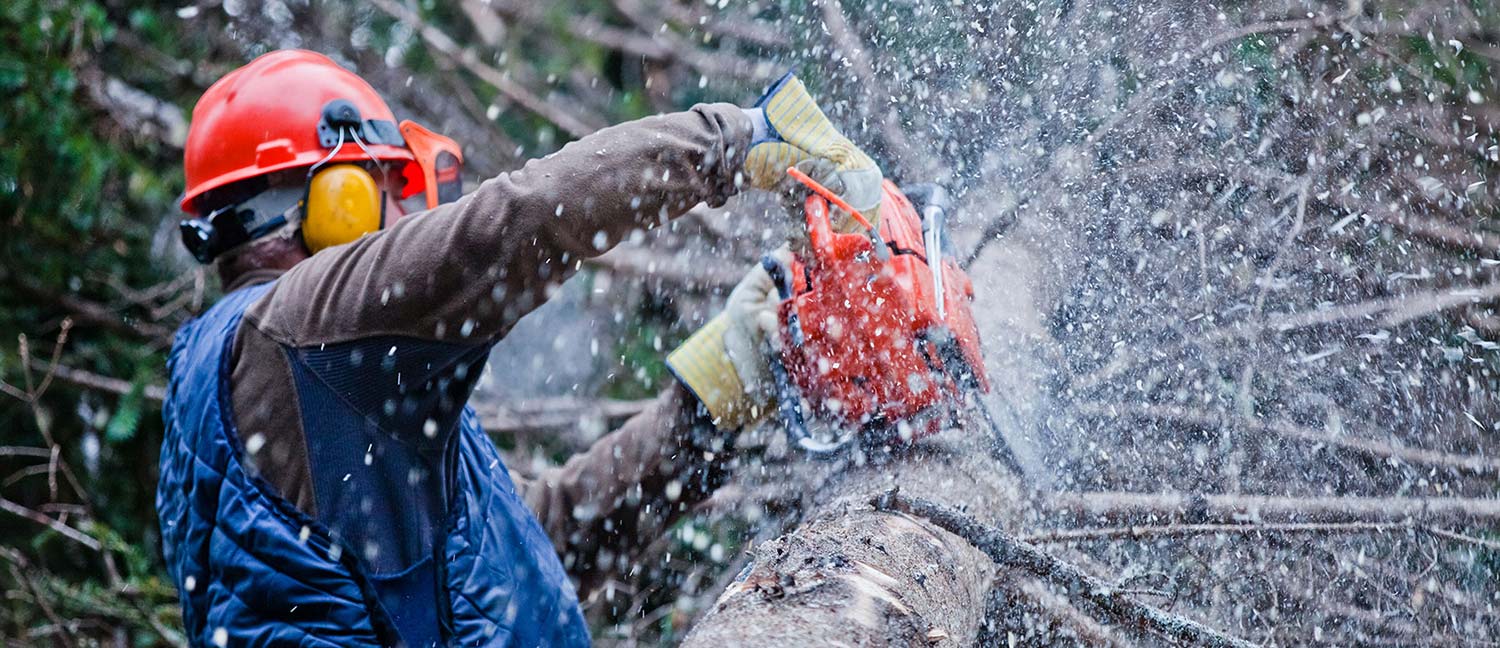 SOUTH AMBOY, NJ TREE REMOVAL SERVICES
South Amboy is a vibrant community located in Middlesex County, New Jersey, with millions of trees adorning the area and accenting beautiful properties throughout the city. G&R Tree Service is your go-to for tree removal or maintenance in South Amboy, NJ. By taking care of the trees on your property, you can greatly enhance their appearance.
We are a fully licensed and insured business that offers unbeatable tree services to many clients in South Amboy. Our team has you covered whether you need a tree completely removed or just some maintenance and pruning. We prioritize the needs of our clients and strive to provide the most outstanding service possible for your home or property, making us the best in all of New Jersey – let alone South Amboy!
We also serve the surrounding townships in Middlesex County, including communities of East Brunswick, Edison, Highland Park, Metuchen, New Brunswick, Old Bridge, Perth Amboy, Piscataway, Sayreville, South Brunswick, and Woodbridge.
TREE PRUNING IN SOUTH AMBOY, NEW JERSEY
Community tree trimming and pruning are crucial, even if you might not consider it. People live close to trees, cars are parked under them, and children play nearby. Proper tree trimming and maintenance create a safer environment.
While this type of upkeep may be necessary to satisfy municipal rules, it's also beneficial for businesses to keep their private property looking as good as possible to attract customers, and it can improve the curb appeal of a property in the event of a sale.
Given that trees are living, breathing, and growing things, they need to be cared for in a similar way to people and other animals. Their height should be controlled, and the branches should be well-maintained. Regular branch pruning and trimming will also promote healthy development.
COMPLETE TREE REMOVAL IN SOUTH AMBOY, NJ
While trees can draw attention to your property and make it more appealing, certain larger, troublesome, or dangerous trees may need to be removed entirely. G&R Tree Service Tree Removal has been offering this care throughout New Jersey for over 15 years, and we are able to provide the required support in the South Amboy area.
You can rest easy knowing that our team of fully insured and qualified professionals will remove the trees around your property with minimal inconvenience to the neighborhood. If you own a home, we can assure you that once the tree is gone, your property will look better.
SOUTH AMBOY TREE STUMP REMOVAL
G&R Tree Service Tree removal does more than simply remove trees. In addition, we can also remove tree stumps. Our team specializes in stump grinding, which is a quick and easy way to remove stumps and other roots which can be left behind from a previously removed tree. Rigging and extracting tools are used to remove large and small stumps from your property in the cleanest possible manner, making way for a beautiful new landscape.
OTHER TREE SERVICES OFFERED BY G&R IN SOUTH AMBOY & MIDDLESEX COUNTY, NJ
Call G&R Tree Service if you live in South Amboy and require tree services for your residence or place of business. We'll take care of all your landscaping needs. You can trust that the tree removal and pruning services we provide will be done properly because we are a family-run business.
We also offer firewood, land clearing, and other services in addition to tree removal, tree trimming, and stump grinding  Got a job for us? Simply ask!
If you're in South Amboy and need any of the services mentioned above, contact us! Our phone number is 732-865-0615. We're happy to offer you a free estimate and can't wait to help your Middletown property become the best it can be!
732-865-0615
Free Estimates – 24/7 Emergency Tree Removal