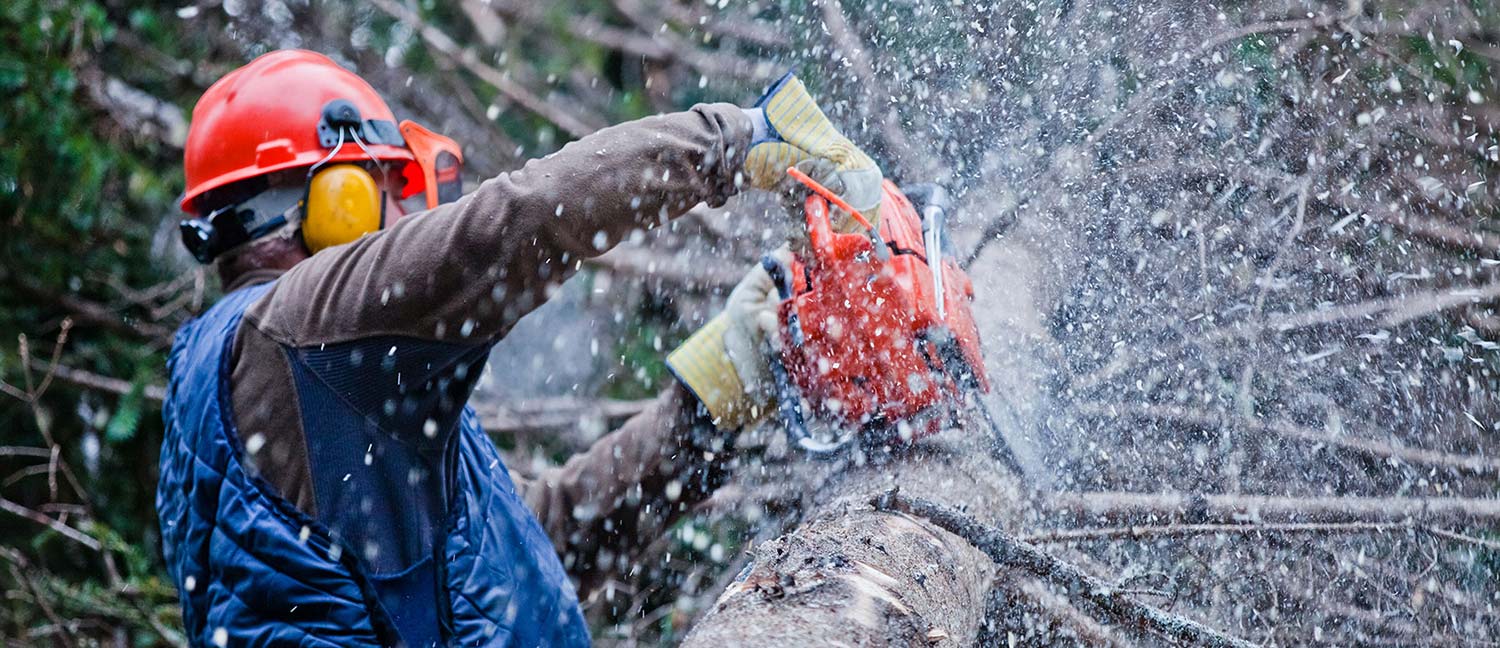 SAYREVILLE, NJ TREE REMOVAL SERVICES
Sayreville, NJ is a vibrant community in Middlesex County surrounded by millions of trees enhancing the beauty of the area. G&R Tree Service is your trusted choice for all tree-related services in Sayreville. We are dedicated to enhancing the appearance of your property by providing quality tree removal and maintenance services.
We are a licensed and insured business that offers unbeatable tree services to many clients in Sayreville. Our team is dedicated to providing the most outstanding service possible for your home or property, making us the best in all of New Jersey.
TREE PRUNING IN SAYREVILLE, NEW JERSEY
Tree trimming and pruning are essential for maintaining a safe and attractive environment in Sayreville. This type of upkeep is not only required to meet municipal regulations, but it also benefits businesses and homeowners by improving the appearance of their properties and attracting potential buyers.
Regular branch pruning and trimming are necessary to keep trees healthy and well-maintained. Trees are living things that need to be cared for similarly to how people and other animals are.
COMPLETE TREE REMOVAL IN SAYREVILLE, NJ
In some cases, larger, troublesome, or dangerous trees may need to be removed completely. G&R Tree Service has been offering complete tree removal services throughout New Jersey for over 15 years and is available to serve the Sayreville area.
Our team of fully insured and qualified professionals will remove trees around your property with minimal inconvenience to the neighborhood. You can trust that your property will look better once the tree is gone.
SAYREVILLE STUMP REMOVAL
In addition to tree removal, G&R Tree Service also specializes in stump grinding. Our team uses rigging and extraction tools to quickly and easily remove stumps and roots left behind from previously removed trees. This allows for a beautiful new landscape on your property.
OTHER TREE SERVICES OFFERED BY G&R IN SAYREVILLE, NJ
Call G&R Tree Service if you live in Sayreville, NJ, and need help with your trees. Our range of services includes tree removal, trimming, and pruning for both residential and commercial properties. Trust us to do the job right as we are a family-owned and operated business.
In addition to tree services, we also offer firewood, land clearing, and other landscaping services. If you need any other assistance, just ask us!
For a free estimate, give us a call at 732-865-0615. We're eager to help you enhance the appearance of your property in Sayreville, NJ!
732-865-0615
Free Estimates – 24/7 Emergency Tree Removal