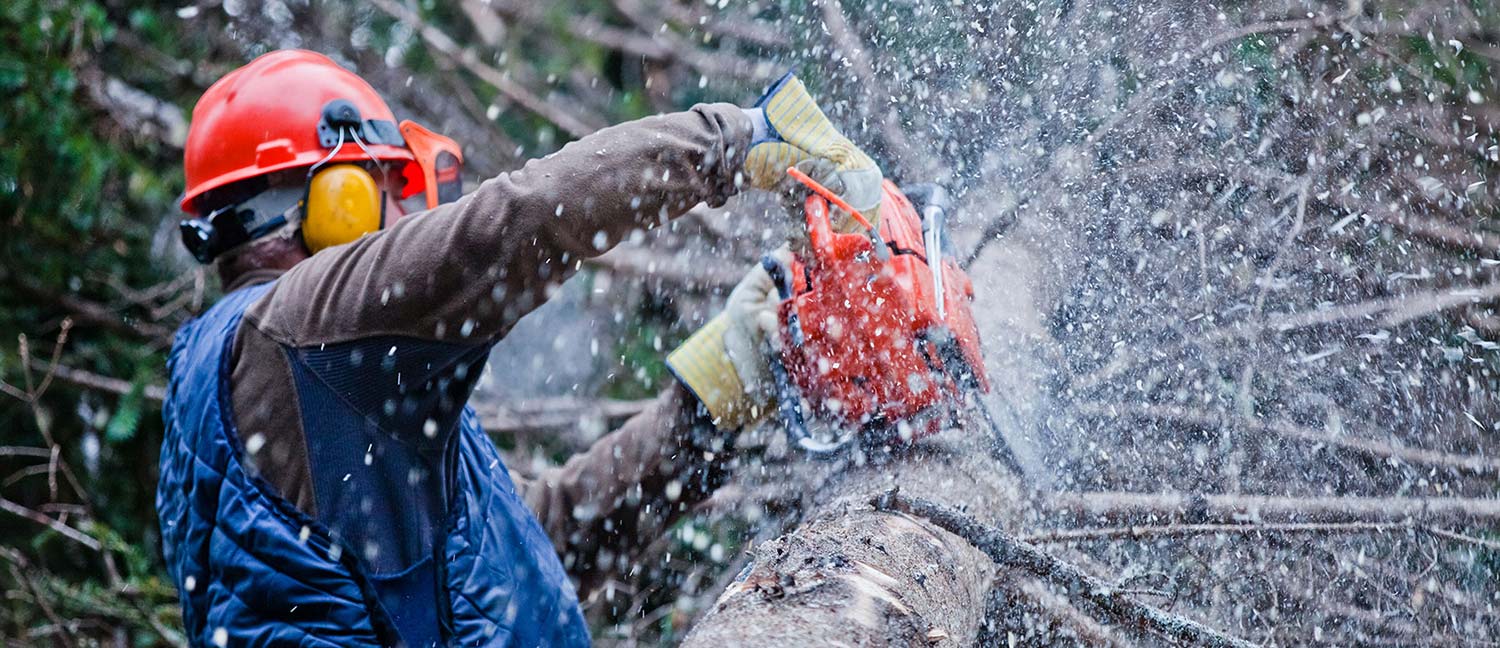 TREE REMOVAL SERVICES IN ROSELLE PARK, NJ
Roselle Park is a vibrant town in New Jersey, boasting beautiful properties that are accentuated by millions of trees that line the streets and populate local parks. When it comes to tree maintenance or removal, G&R Tree Service is the go-to choice in Roselle Park, NJ. By taking care of the trees on your property, you can greatly enhance their appearance!
G&R Tree Service is a fully licensed and insured business that provides unbeatable tree services to clients in Roselle Park. Whether you require complete tree removal or just some pruning and maintenance, our team has you covered. We prioritize our client's needs and strive to offer outstanding service to your home or property, making us one of the best tree service providers in all of New Jersey.
We also serve the neighboring townships of Roselle Park, including communities such as Elizabeth, Union, Springfield, Cranford, Kenilworth, and Garwood.
TREE PRUNING IN ROSELLE PARK, NEW JERSEY
Community tree trimming and pruning are essential in Roselle Park. Trees are often located in close proximity to homes, cars, and areas where children play, so proper tree maintenance is necessary to ensure a safe environment. Not only does this upkeep satisfy municipal rules, but it also keeps your private property looking its best, attracting potential customers if you own a business, and adding to the curb appeal when selling a property.
Trees are living things and require similar care to people and animals. Regular branch pruning and trimming help to control height and promote healthy development.
COMPLETE TREE REMOVAL IN ROSELLE PARK, NJ
While trees can enhance the appearance of your property, larger, troublesome, or dangerous trees may require complete removal. G&R Tree Service has been offering tree removal services throughout New Jersey for over 15 years, and we can provide the necessary support in Roselle Park as well.
Our fully insured and qualified professionals will remove trees with minimal inconvenience to your neighborhood. We guarantee that once the tree is gone, your property will look better than ever.
ROSELLE PARK STUMP REMOVAL
G&R Tree Service provides more than just tree removal. We also offer stump removal services in Roselle Park. Our team specializes in stump grinding, which is a quick and easy way to remove stumps and other roots that may be left behind from a previously removed tree. We use rigging and extracting tools to remove stumps of all sizes from your property, leaving behind a clean and beautiful landscape.
OTHER TREE SERVICES OFFERED BY G&R IN ROSELLE PARK & UNION COUNTY, NJ
Contact G&R Tree Service for any tree services you require in Roselle Park or the neighboring Union County communities. We provide complete landscaping services, and you can trust that our tree removal and pruning services will be done properly because we are a family-run business.
In addition to tree removal, tree trimming, and stump grinding, we also offer services such as firewood and land clearing. If you have a job for us, simply ask! Contact us at 732-865-0615 for a free estimate. We are excited to help your Roselle Park property become the best it can be!
732-865-0615
Free Estimates – 24/7 Emergency Tree Removal